Oh my. My heart is pounding, my breath is caught in my throat and I've got the tingly butterflies.
In short, I am in love.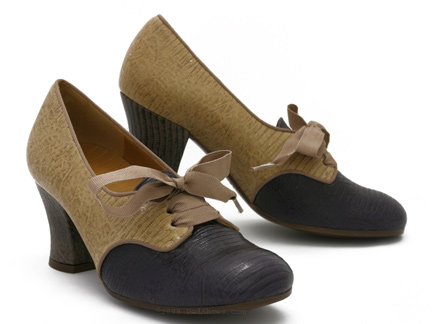 They are everything I want in fashion, design, shoes, life... Now to find a few hundred dollar bills conveniently on the sidewalk outside my house... And a big fat juicy thank you to
Darling Dexter
who unknowingly introduced us.
Find these lovelies and all my other new dream candy
here
.
Le sigh...